Thank you for subscribing to my E-newsletter. I am honored to serve the 36th Senatorial District and look forward to working with you toward building a stronger Pennsylvania. This E-newsletter serves to keep you updated on what is happening throughout  Lancaster County and what I am doing as your State Senator in Harrisburg – I hope that you find it helpful! Should you have any questions, comments, or concerns, please DO NOT reply to this email; instead, please feel free to contact me here.
In this Update:
Pennsylvania Voters Return Solid Republican Majority to State Senate
Honoring Those Who Served Our Nation
Bill Allowing Audits of Medicaid Prescription Subcontracts Becomes Law
Help Close Pennsylvania's Digital Divide
LIHEAP Home Energy Assistance Applications Being Accepted
Celebrating Millersville's Effort to Prep Students for In-Demand Careers
Exploring the Prevalence of Intimate Partner Violence in Pennsylvania
Preserving Local Airports and the Jobs They Provide
Public Comment Wanted on New Housing Program
Grants Available to Strengthen PA Livestock Research
---
Pennsylvania Voters Return Solid Republican Majority to State Senate
Pennsylvania voters returned a solid Republican majority to the state Senate in Tuesday's General Election, re-electing all Republican incumbents and sending five new Republican senators to Harrisburg.
Senate Republicans will hold a 28-22 majority in the 2023-24 legislative session. The elections were held in newly drawn districts created following redistricting, which occurs every 10 years. Newly elected senators will be sworn into office to begin their four-year term on Jan. 3, 2023.
Honoring Those Who Served Our Nation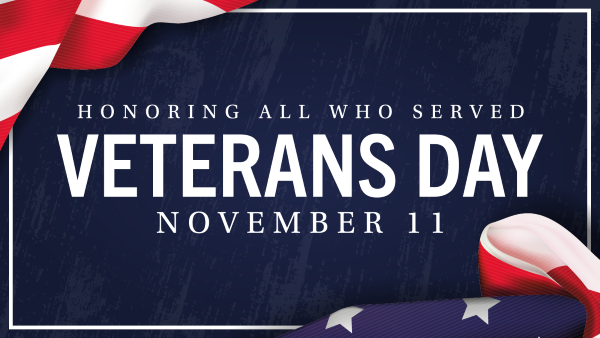 Veterans Day this Friday is not about battles fought or enemies defeated, although those are important to the defense of liberty. The day is about ordinary people doing extraordinary things and making incredible sacrifices, and the debt we owe them. Please join me in honoring the valuable contributions veterans made on behalf of our country.
Bill Allowing Audits of Medicaid Prescription Subcontracts Becomes Law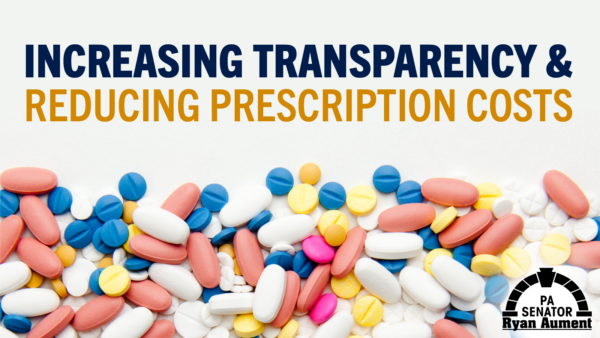 This fall, the Senate Health and Human Services committee unanimously passed my bill to allow for a full-scale audit of subcontracts with pharmacy benefit managers (PBMs) in Medicaid.
Nearly 90% of Pennsylvania Medicaid patients are served by managed care companies that contract with the state. In turn, those companies contract with PBMs for their pharmacy programs to decide which drugs will be covered and how much to reimburse the pharmacies that fill the prescriptions.
Because the contracts between managed care companies and PBMs are not signed directly with the state and are instead subcontracts, there is no provision requiring they be made available for anyone to review – including the Department of the Auditor General. This makes it impossible to know how the money is being spent.
According to the Department of Human Services, Pennsylvania taxpayers paid nearly $3 billion to PBMs for Medicaid enrollees in 2017. In recent years, audits in other states have found PBMs were grossly overcharging their states' Medicaid programs.
The House version of my bill, House Bill 1630, received support from the General Assembly and was recently signed into law. This is a great step toward ensuring tax dollars are spent as effectively as possible.
Help Close Pennsylvania's Digital Divide
As part of my ongoing effort to take our local challenges to Harrisburg, I am asking any resident or business to share with our office difficulties with internet connectivity.
I supported a law last year that created the Pennsylvania Broadband Development Authority, which is the state's single point-of contact for the Commonwealth to drive out taxpayer dollars to eligible projects to improve access to high-speed internet in unserved and underserved communities. This authority wants to collect the most accurate data to help fulfill its mission of closing the state's digital divide.
If you or someone you know lack access to high-speed internet, please let me know by calling one of my offices listed below or using our web contact form here. This information will be shared with the authority so resources can be deployed to address this problem.
LIHEAP Home Energy Assistance Applications Being Accepted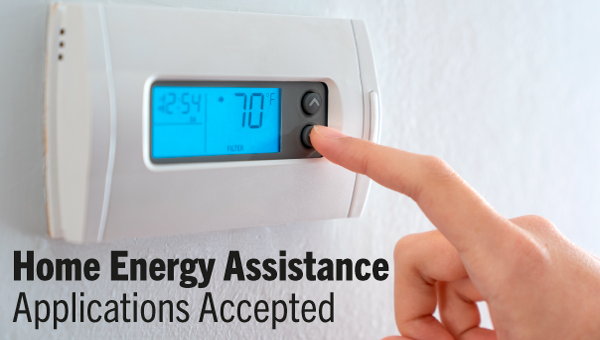 Applications are being accepted for the Low Income Home Energy Assistance Program (LIHEAP) for the 2022-23 winter heating season.
LIHEAP helps families living on low incomes pay their heating bills in the form of a cash grant. Households in immediate danger of being without heat can also qualify for crisis grants. The cash grant is a one-time payment sent directly to the utility company or fuel provider. Grants range from $300 to $1,000 based on household size, income and fuel type.
There are two ways to apply for LIHEAP:
Online using COMPASS, the online tool for Pennsylvanians to apply for health and human service programs and manage benefit information.
Download a paper application, fill it out and return it to your local county assistance office.
Celebrating Millersville's Effort to Prep Students for In-Demand Careers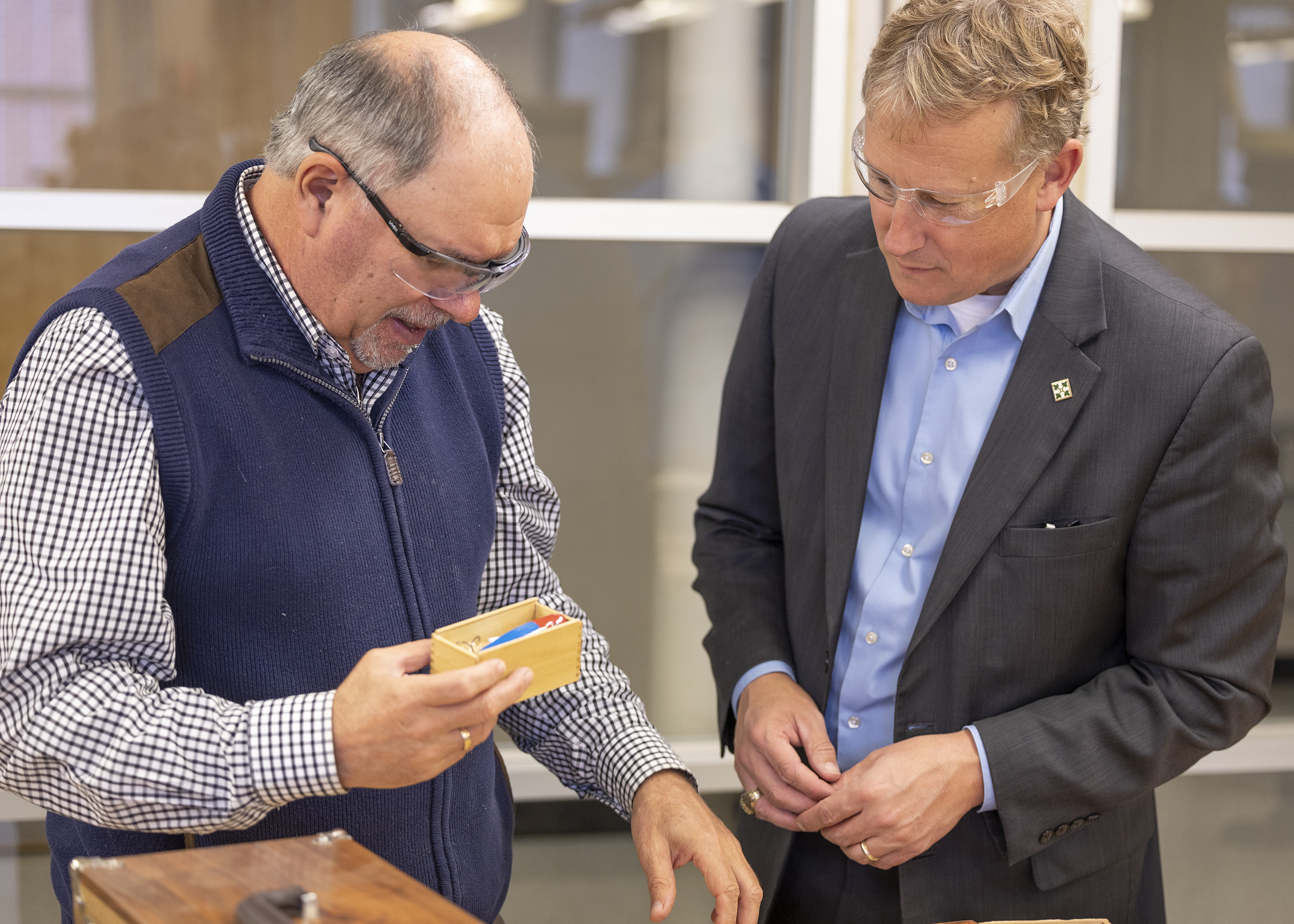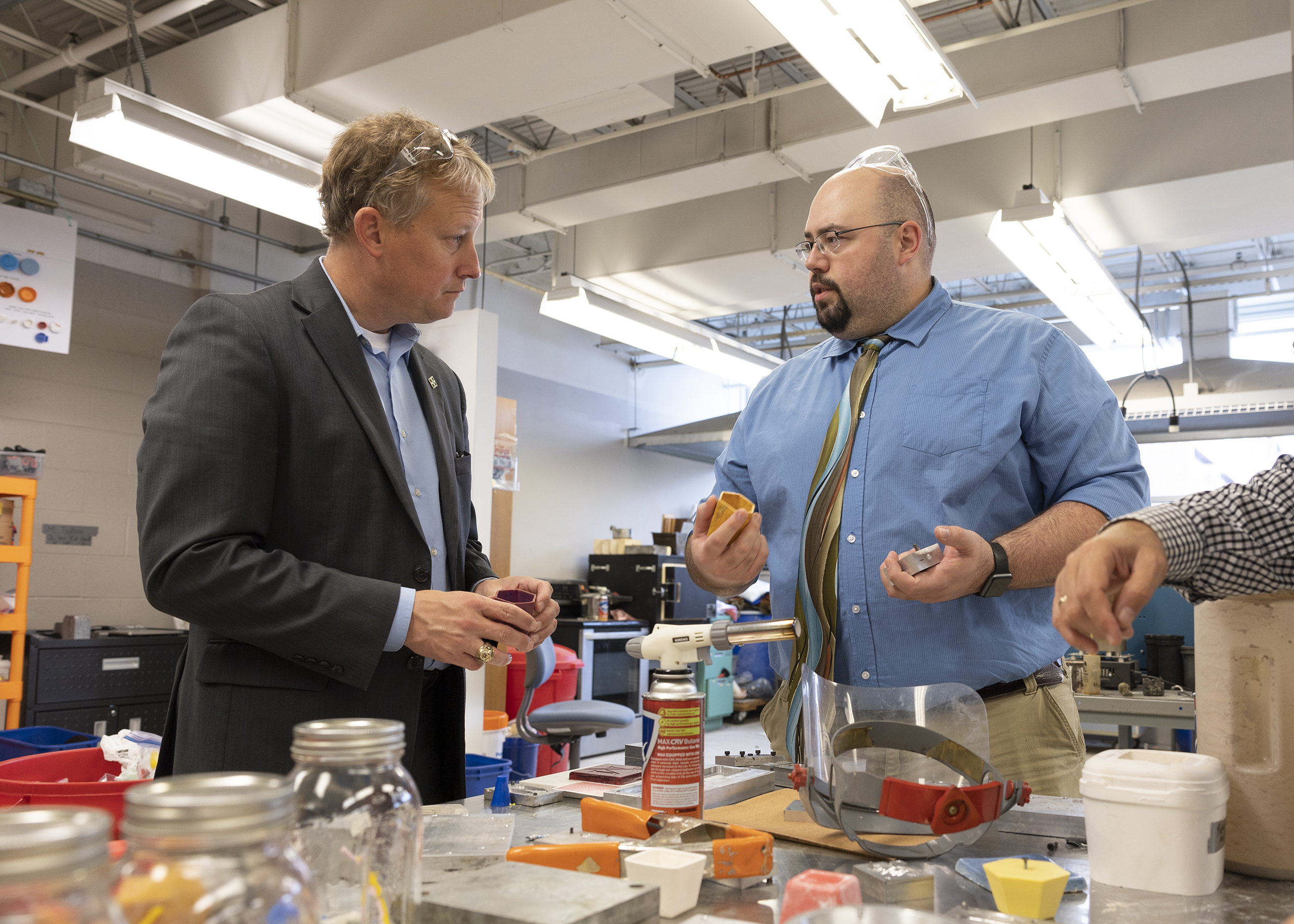 I had the pleasure of touring Millersville University to walk through the Applied Engineering, Safety & Technology Department, which does an exceptional job of preparing students for careers in high-demand fields. Learn more about the program here.
Exploring the Prevalence of Intimate Partner Violence in Pennsylvania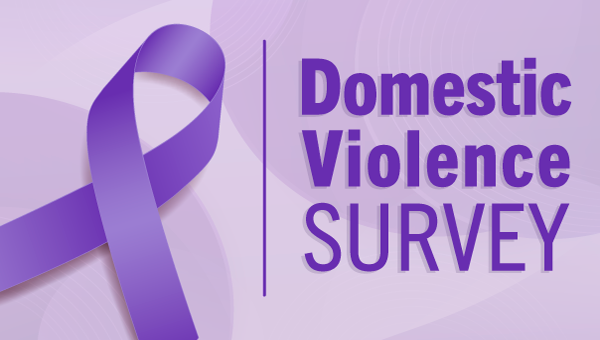 The Pennsylvania Coalition Against Domestic Violence and Penn State Harrisburg are conducting a survey to explore the prevalence and risk factors of domestic violence, also know as Intimate Partner Violence (IPV), in Pennsylvania.
The goal of the survey is to collect information from as many survivors as possible to gain a deeper understanding of IPV in Pennsylvania and the services and resources available, as well as to look more closely at domestic violence in rural Pennsylvania.
By sharing your experiences, you may be able to help others in preventing this crime. Participants have the option to enter for a chance to win one of four $50 Amazon e-gift cards after submitting the 10-minute, anonymous survey.
Preserving Local Airports and the Jobs They Provide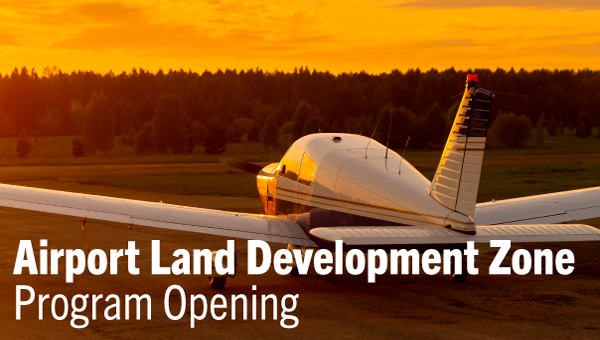 Airports are economic hubs for communities. Pennsylvania is home to 122 public use airports, and 14 commercial service airports. These accounted for nearly 323,000 jobs before the COVID pandemic.
Local airports were hit hard by the pandemic, prompting the General Assembly to create a new revenue stream to preserve airports and the jobs they provide.
The Airport Land Development Zone program allows airports to create new revenue opportunities by incentivizing development on vacant land and buildings. This will result in significant new investment, expansion of operations and the creation of new jobs.
The Department of Community & Economic Development published guidelines and applications for airports on Nov. 8, and will begin accepting applications in 30 days.
Congratulations to the Warwick High School Baseball Team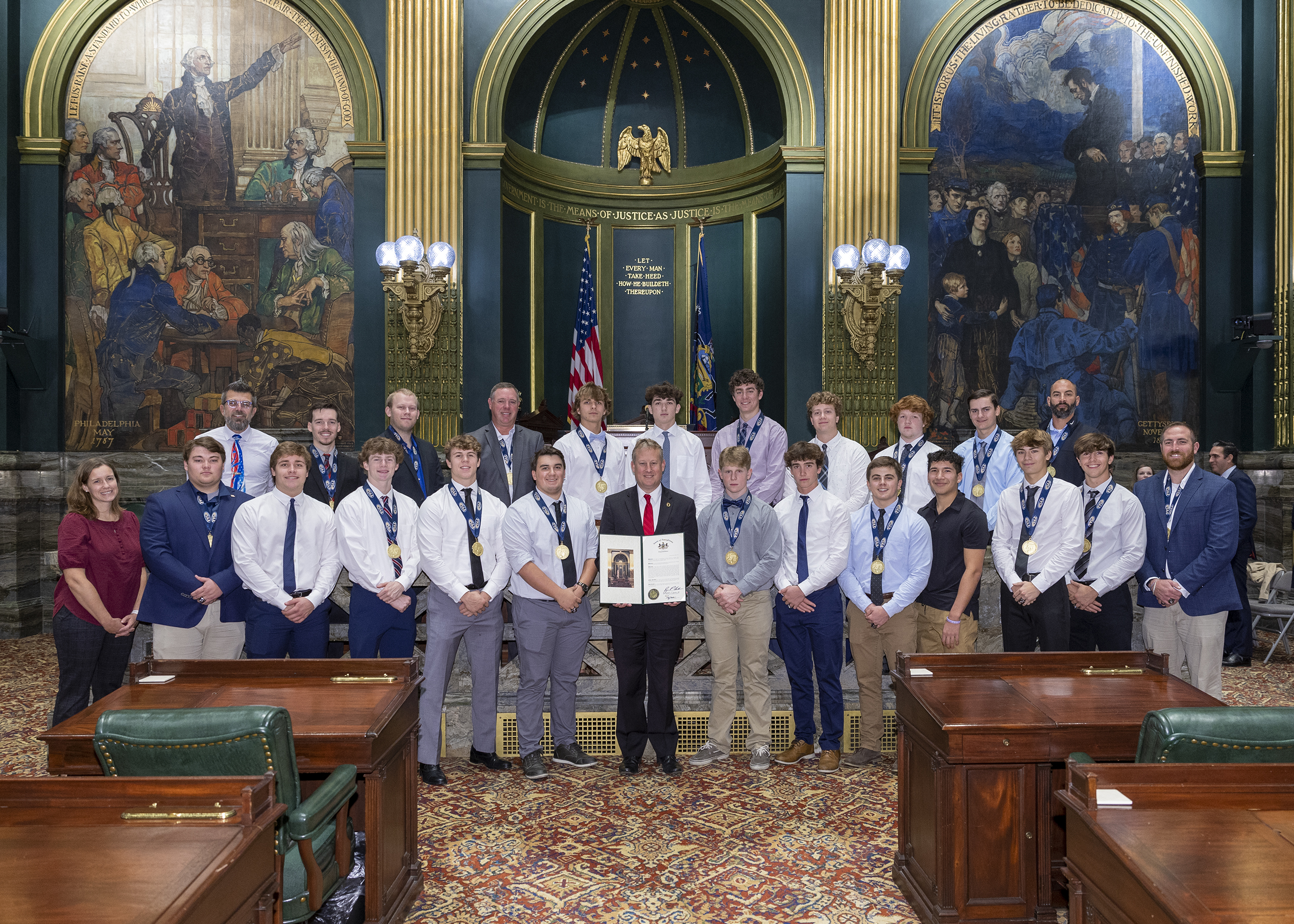 I was pleased to honor the Warwick High School Baseball Team on the floor of the Pennsylvania Senate. The Warriors won the PIAA 6A Baseball Championship against Bethlehem Liberty back in June. Congratulations on this incredible achievement!
Recognizing Local Company's Long History Serving the Community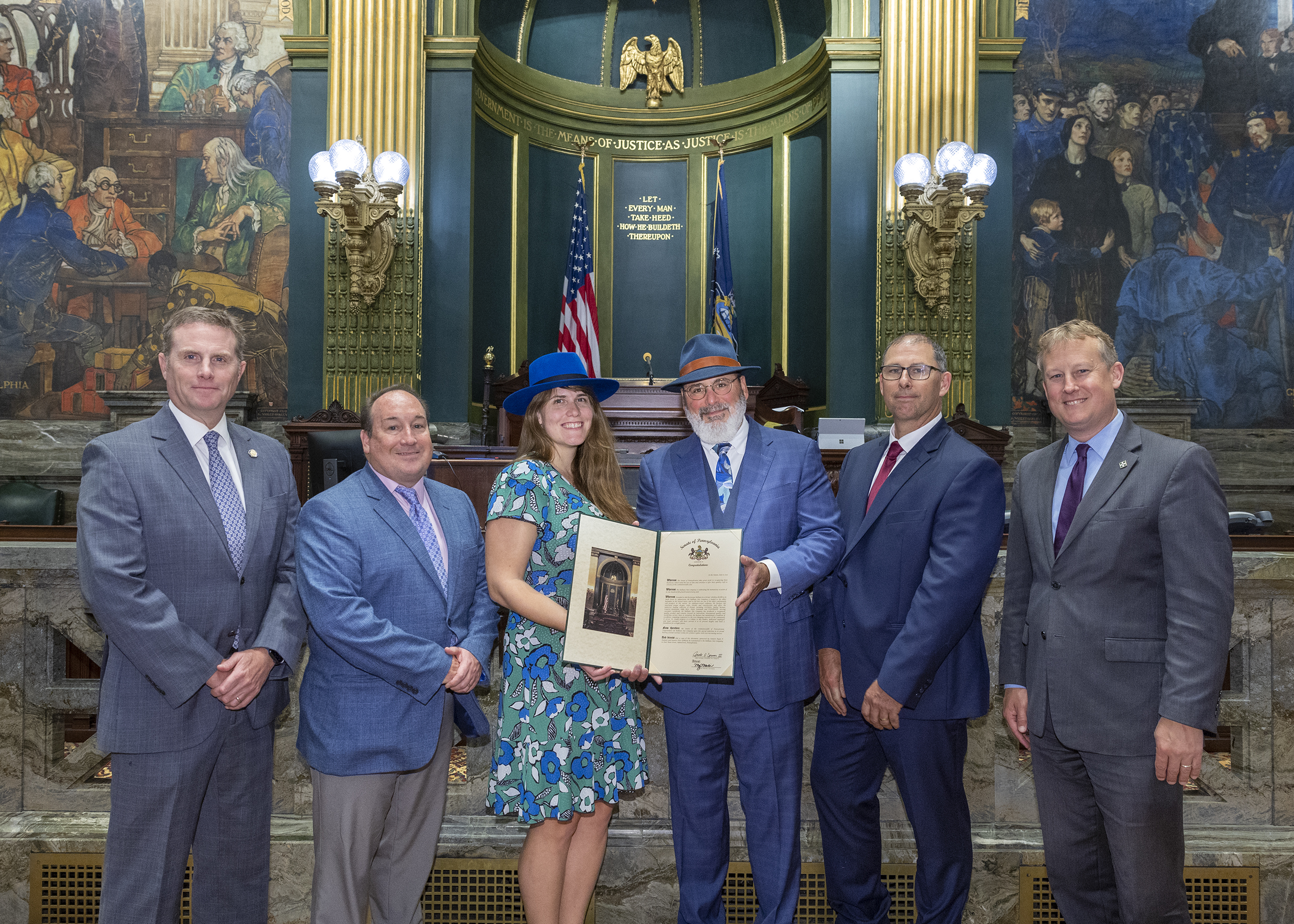 I recently hosted representatives from the Bollman Hat Company at the State Capitol. Bollman was founded in Adamstown in 1868 and has been serving the community for 153 years, making it the oldest hat maker in the country. As America's 19th oldest company, it has truly stood the test of time and continues to offer high-quality products to the citizens of Pennsylvania and the United States.
Public Comment Wanted on New Housing Program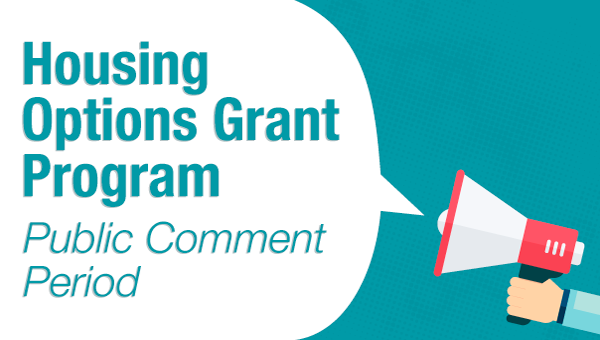 The Pennsylvania Housing Finance Agency is accepting public comment on the new Housing Options Grant Program, a pilot program that was included in the 2022-23 state budget.
The budget allocated $100 million in federal funds for the development of affordable housing units, including building new units, rehabbing existing properties to make them affordable housing units or preserving existing affordable units.
Citizens, local government officials and others can review draft guidelines for the program and send comments to the email address listed here by Dec. 2 at 2 p.m.
Grants Available to Strengthen PA Livestock Research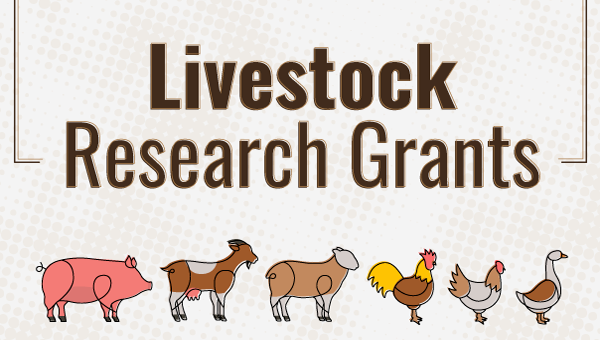 The Pennsylvania Center for Poultry & Livestock Excellence is accepting applications for livestock research grants.
The center invites research proposals that focus on poultry, swine, sheep and goat production, including projects that: advance biosecurity protections, build Pennsylvania's animal agriculture infrastructure, strengthen the state's supply chain and use applied research to address emerging diseases or explore regenerative animal production.
Proposals can be submitted online no later than 11 a.m. on Monday, Nov. 14. Complete research guidelines as well as research underway and an archive of funded projects can be found on the center's website.