Thank you for subscribing to my E-newsletter. I am honored to serve the 36th Senatorial District and look forward to working with you toward building a stronger Pennsylvania. This E-newsletter serves to keep you updated on what is happening throughout  Lancaster County and what I am doing as your State Senator in Harrisburg – I hope that you find it helpful! Should you have any questions, comments, or concerns, please DO NOT reply to this email; instead, please feel free to contact me here.
In this Update:
Gov. Wolf Vetoes Legislation That Would Keep Violent Inmates in Jail Longer
NEW Constituent Services Available to You
Medicare Open Enrollment begins Oct. 15, Free Insurance Counseling Available
Celebrating Constituents in the 36th Senatorial District
Tell Me What You Think: Student Loan Forgiveness
Program Providing Help with Water, Sewer Bills Ends Oct. 28
Conservation and Natural Resources Grants Available
Breast Cancer Screening Saves Lives
---
Gov. Wolf Vetoes Legislation That Would Keep Violent Inmates in Jail Longer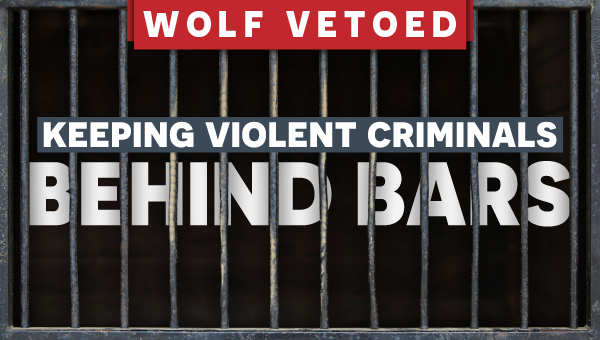 I am extremely disappointed that Gov. Tom Wolf has vetoed legislation supported by Republicans and Democrats that would tighten the parole process for violent offenders.
House Bill 146, or Markie's Law, was named after Markie Mason, an 8-year-old Lawrence County boy who was brutally stabbed to death by a man who was paroled at the end of his minimum sentence for homicide, even after being convicted of committing two separate assaults of other inmates while in prison.
The bill would have postponed consideration of a violent inmate's parole an additional two years following the inmate's minimum release date for each conviction of a violent offense while incarcerated. This was a rational, responsible response to a horrific crime and Gov. Wolf's veto is indefensible.
NEW Constituent Services Available to You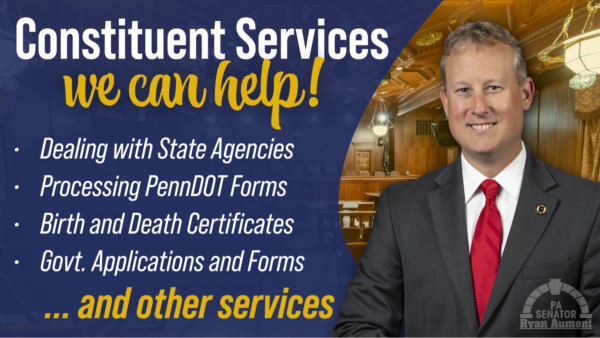 The people who work in my district office and I are here to help you with a variety of state-related services. While much of the work we've done in the past couple of years has been in response to the pandemic, the services provided are beginning to normalize.
For anyone who reached out during that time who may be unfamiliar with the full menu of services my office can provide – or for anyone who has never reached out – I wanted to share some of the other tasks with which we can assist.
Please contact us for help with Citation, letter of support, internship application, and speaking requests. We can also provide status reports on legislation and help with problems you may encounter when dealing with state government and its agencies.
Click here for the full list of services available through my office.
Medicare Open Enrollment begins Oct. 15, Free Insurance Counseling Available

The annual open enrollment period for Medicare beneficiaries begins Oct. 15 and ends Dec. 7.
Pennsylvania Medicare Education and Decision Insight (PA MEDI) provides free and objective information about Medicare Advantage Plans, prescription drug plans and Medicare Supplement plans to help Medicare beneficiaries compare plans and determine what best meets their needs. This work is done with the help of nearly 650 volunteers across the commonwealth.
You can learn more about PA MEDI counseling or becoming a volunteer on the Department of Aging's website or by calling the PA MEDI Helpline at 1-800-783-7067, Monday through Friday, 8 a.m. to 5 p.m. Older adults can also call your Area Agency on Aging.
Celebrating Constituents in the 36th Senatorial District
Earlier this week, I visited Ephrata to wish Mr. Wilbur Lesher a happy 100th birthday!
Mr. Lesher was born in Lititz, Pennsylvania, on Oct. 6, 1922. He served this country with honor and distinction as a member of the United States Army during World War II before enlisting in the United States Air Force and serving for three additional years. Mr. Lesher worked in the painting business with his brother for approximately 30 years. The beloved husband of Minerva Lesher for 59 years prior to her passing, he is the proud father of three children and also has been blessed with five grandchildren.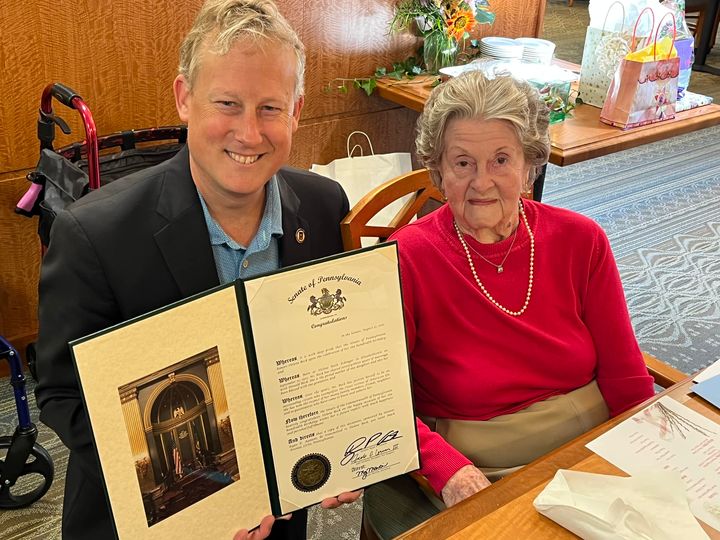 Last month, I stopped by Luther Acres in Lititz to wish a very happy 100th birthday to Helene Beck. Born in Elizabethtown, Helene has shared 73 years of marriage with Donald Beck. She is also the proud mother of one daughter and has been blessed with one grandson.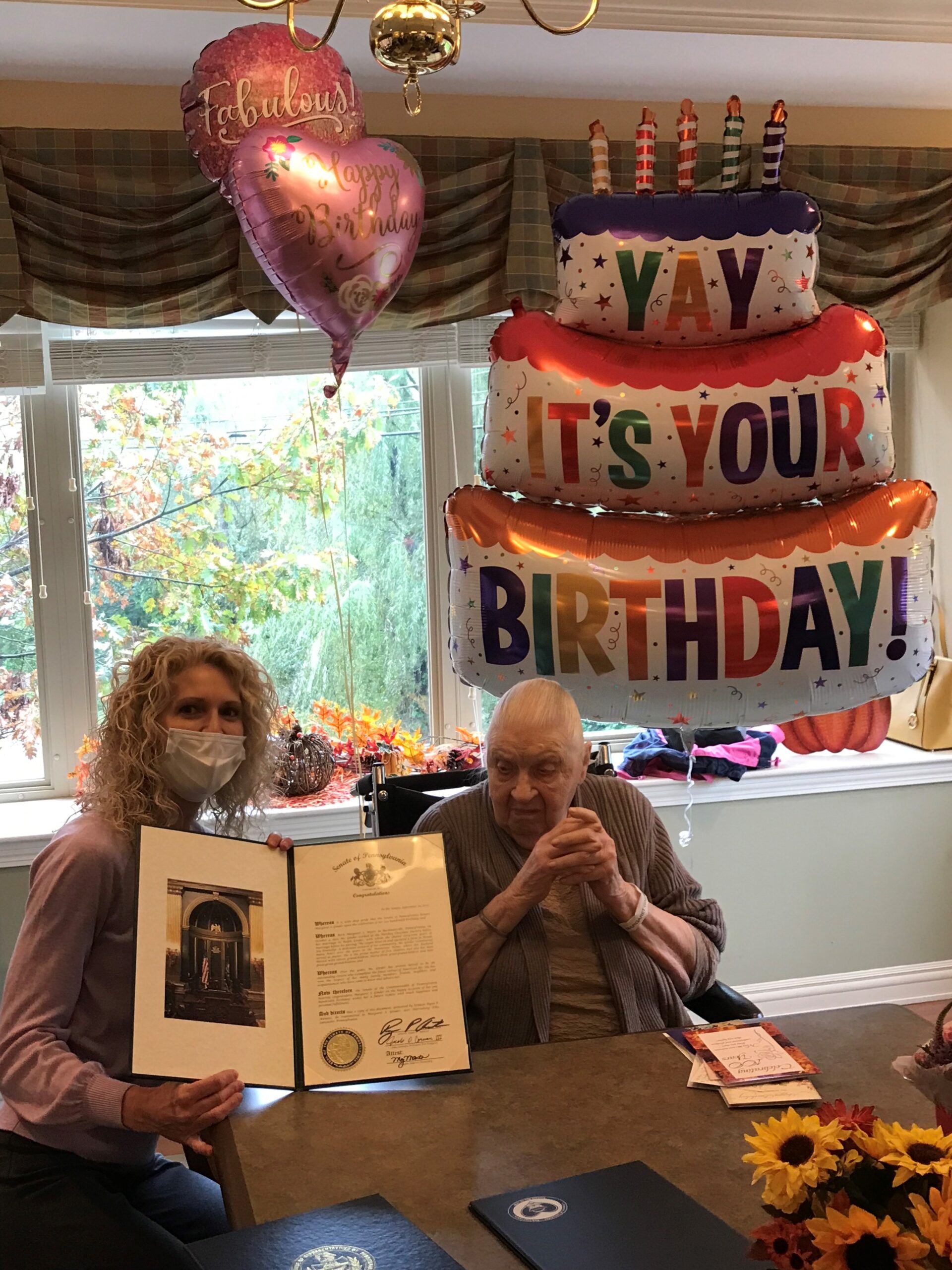 My staff was able to visit Margaret Ginder to wish her a very happy 100th birthday! Born in Bachmanville, Pennsylvania, Ms. Ginder worked at the Hershey Chocolate Factory before her marriage to Ralph Ginder, with whom she shared 69 years of marriage before his passing. The couple operated and lived on a farm in Mount Joy Township. A dedicated steward of her community, Ms. Ginder volunteered many hours over the years at the Mennonite Home, where her husband served as pastor. She is the proud mother of five children and also has been blessed with 11 grandchildren, 33 great-grandchildren and nine great-great-grandchildren.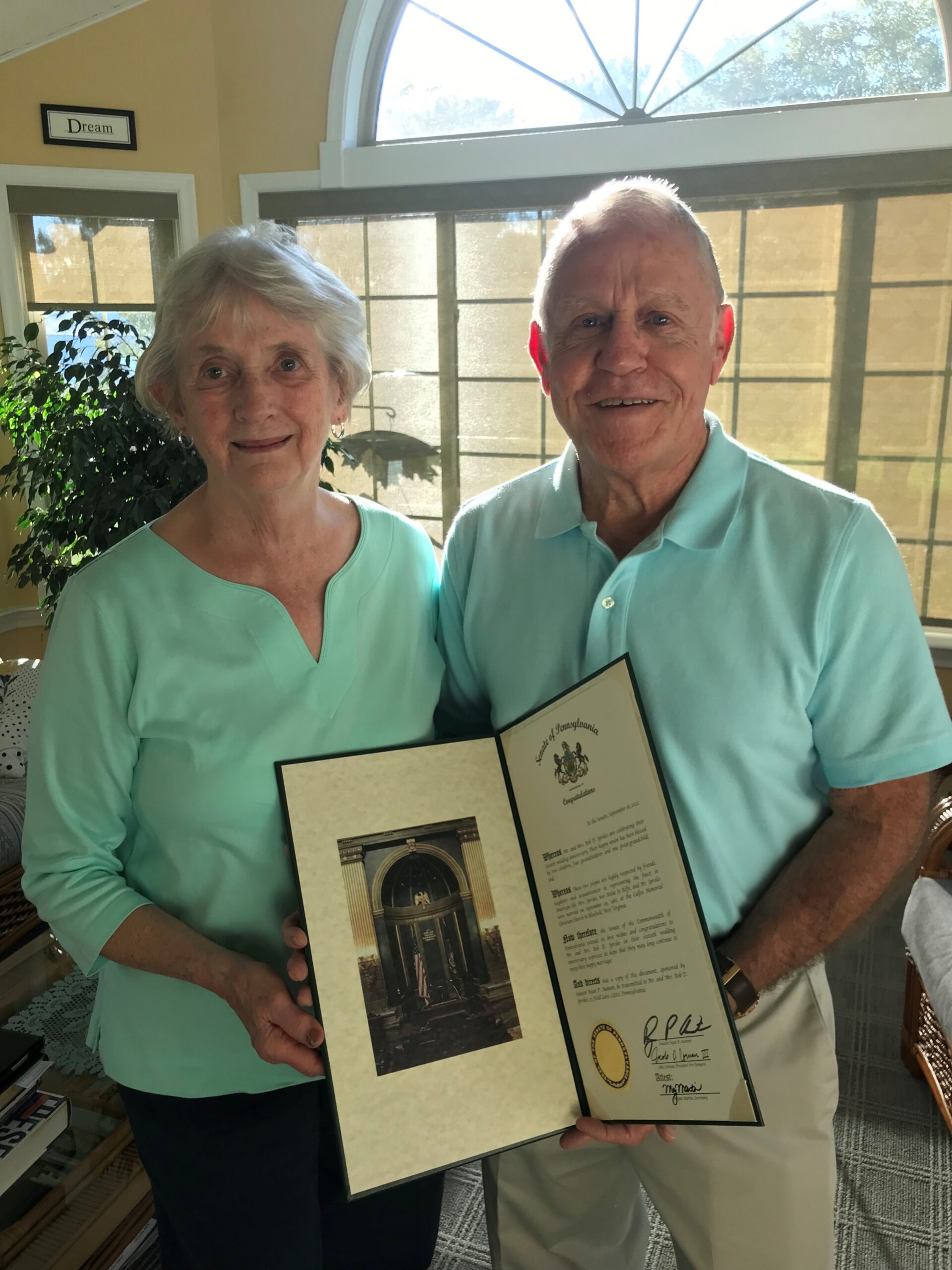 Finally, we also sent an official Senate citation to Bob and Anita Sproles of Lititz, who are celebrating their 60th wedding anniversary! Their happy union has been blessed by two children, four grandchildren, and one great-grandchild.
Congratulations and best wishes to all these fine constituents!
If you would like to obtain a scout, retirement, anniversary, or birthday citation from my office, please use the proper form here.
Tell Me What You Think: Student Loan Forgiveness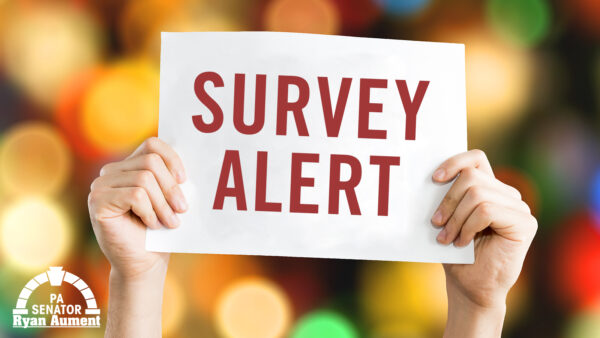 With all the recent buzz around student loan forgiveness policies at the federal level, I want to know what my constituents here in Lancaster County think. Please fill out my survey on student loan policies here.
Program Providing Help with Water, Sewer Bills Ends Oct. 28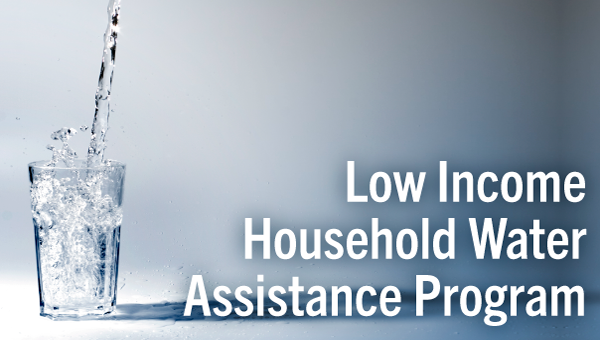 Pennsylvanians who may need help with water bills or wastewater service costs have until Oct. 28 to apply for assistance.
The Low Income Household Water Assistance Program provides assistance for families who have past-due water bills, had their water service terminated or received a notice indicating their service will be terminated in the next 60 days. LIHWAP is a temporary federal assistance program. Households can receive grants for both drinking water service and sewer service. Grants are issued directly to water service providers, and families must meet income requirements.
Applications for LIHWAP, as well as other public assistance programs, can be submitted online at www.compass.state.pa.us. County Assistance Offices are available for in-person support if clients cannot access online services or need assistance or information that is not on the COMPASS website or the myCOMPASS PA mobile app.
Conservation and Natural Resources Grants Available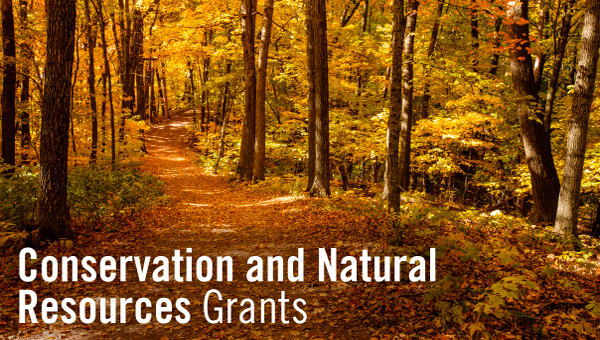 The Pennsylvania Department of Conservation and Natural Resources (DCNR) recreation and conservation grants program is accepting applications from municipal entities and non-profit organizations for a special fall funding round through Oct. 27.
Because of its unique funding source, the supplemental fall funding round has some differences from typical DCNR grant rounds. The primary difference is that for municipalities with populations under 5,000 people, the match requirement is 20% of the grant amount with no cap on project size.
DCNR's Bureau of Recreation and Conservation offers a Frequently Asked Questions document, and more information about the fall round will also be published through the BRC e-newsletter.
Breast Cancer Screening Saves Lives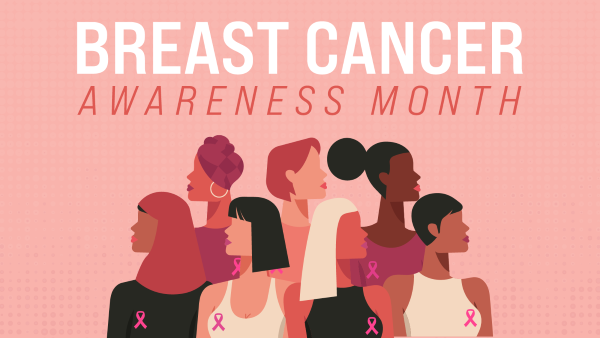 An important message for Breast Cancer Awareness Month is that screening for signs can greatly improve survival rates.
In recent years, the General Assembly enacted laws to provide a new screening and reporting system for patients determined to have dense breasts, which can disguise cancer and delay its detection. It also expanded MRI coverage for patients and implemented a driver license check-off for breast cancer research funding.