Thank you for subscribing to my E-newsletter. I am honored to serve the 36th Senatorial District and look forward to working with you toward building a stronger Pennsylvania. This E-newsletter serves to keep you updated on what is happening throughout  Lancaster County and what I am doing as your State Senator in Harrisburg – I hope that you find it helpful! Should you have any questions, comments, or concerns, please DO NOT reply to this email; instead, please feel free to contact me here.
In this Update:
Empowering Parents to Make Education Decisions for Their Kids
Using Income Share Agreements – Not Loan Forgiveness – to Curb Student Debt
We're Still Collecting Items for Area Food Banks
Energy Policy Survey Results
Local Fire Company Better Equipped to Save Lives
Help Available to Move Students from Schools to Employment
Public Comments Accepted on 2022 State Water Plan
State Grants Available for Public Libraries
Thank You, Truck Drivers
Celebrating Our Enduring Constitution
---
Empowering Parents to Make Education Decisions for Their Kids
The data confirms what we already knew was true: school closures have had a devastating impact on our kids.
We must take aggressive steps to empower all parents, regardless of income, with the ability to choose an education provider and individualized learning plan that meets the unique needs of their child. There is no time to waste.
Using Income Share Agreements – Not Loan Forgiveness – to Curb Student Debt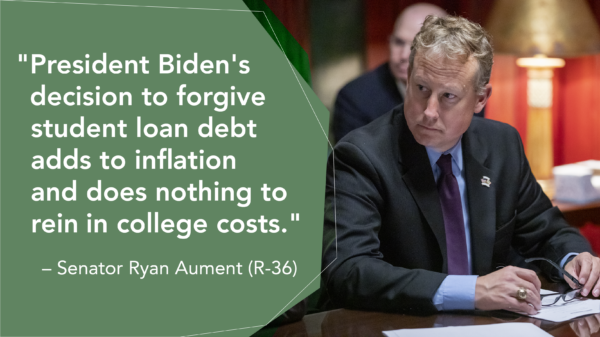 While we can agree that the cost of higher education presents more of a challenge than ever before, I do not believe President Joe Biden's decision to forgive students loans is the right way to address the problem. We need more than just a Band-Aid solution to curb student debt, reduce college costs, and fix our broken system.
Forgiving student loans will only exacerbate our economy's already crippling inflation and do nothing to reduce the cost of higher education for current and future students. Instead, we ought to consider another approach – income share agreements (ISAs). This is a special type of student loan in which students receive money to fund their education in return for promising to pay the provider a fixed portion of their income for a set amount of time after they finish school.
ISAs control costs on the front end to make college more affordable and attainable, as well as hold colleges accountable by inviting them to share in the financial risk of their graduates. They also help students meet their debt obligations under more reasonable repayment terms, all without burdening taxpayers by saddling them with a debt that isn't theirs to repay.
Read more about my proposal to establish Income Share Agreements in Pennsylvania here.
We're Still Collecting Items for Area Food Banks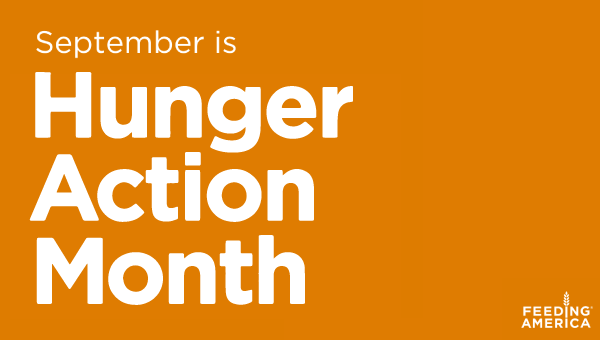 Throughout Hunger Action Month, my district offices (see addresses below) are collecting non-perishable items to be given to food banks in our communities.
Neighbors helping neighbors is the best form of charity and it's one of the many traditions that make our country great. Please consider making a donation to help a family in need.
Energy Policy Survey Results
Thanks to everyone who filled out my survey about Pennsylvania's energy sources and their impact to the state's economy. Here is the breakdown of the energy-related policies that respondents said were important to them:
Ensuring reliability and resiliency of the electric grid: 81%
Completing infrastructure projects, like pipelines: 58%
Preserving a diverse mix of energy sources, including fossil fuels: 57%
Investing in "clean" energy sources: 49%
Incentivizing innovation in our energy sector (ex: carbon capture and battery storage technologies): 48%
Reducing carbon emissions: 47%
You can view the full results here.
Here are some of the comments residents provided as feedback on the survey:
"The most important issue to me is improving the electric grid." – James from Mountville
"Nuclear must be part of our future reduced carbon energy generation plans." – Scott from Lancaster
"Something needs to be done about the rising costs of electricity." – Kim from Landisville
"We need to invest in a variety of energy sources. Fossil fuels are not enough. Add wind and solar." – David from Lititz
"There may be a role for fossil fuels in the long term, although it should be somewhat limited if we have any aspirations about creating an environment that supports life for generations to come." – Joan from Quarryville
"All of these energy issues are necessary, as energy is not a one size fits all approach. All types of energy contribute to the success of PA and those that call PA home. We need to be responsible stewards for the resources we've been given!" – Amy from Lititz
Local Fire Company Better Equipped to Save Lives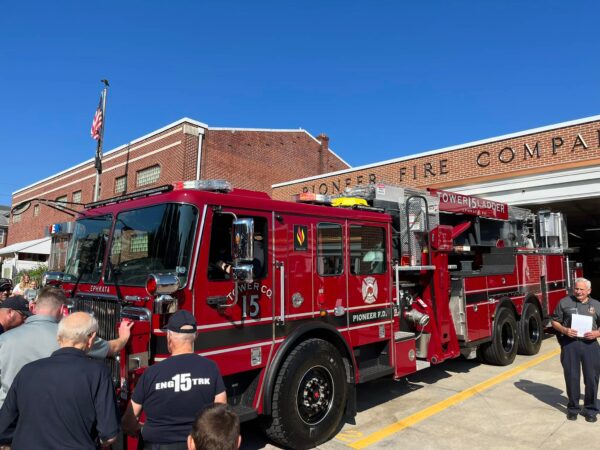 I was pleased to join the Ephrata Pioneer Fire Company recently to celebrate the housing of their new Seagraves Ladder Truck.
The men and women who sacrifice their own safety to defend the lives and property of others deserve our eternal gratitude.
Help Available to Move Students from Schools to Employment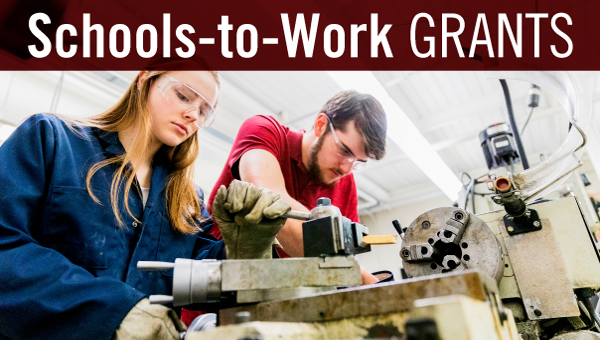 State assistance is available to develop and improve partnerships between schools, employers, organizations or associations for pre-apprenticeship and training pathways for students.
Successful project applications should create career opportunities that lessen the gap between high school and employment or post-secondary education through the use of pre-apprenticeships.
Applicants must be registered with the department as a pre-apprenticeship program and be connected to a registered apprenticeship program that will be responsible for administering and operating a pre-apprenticeship program. Additional details and the grant application for the Schools-to-Work grants can be found here. Applications are due by Oct. 12.
Public Comments Accepted on 2022 State Water Plan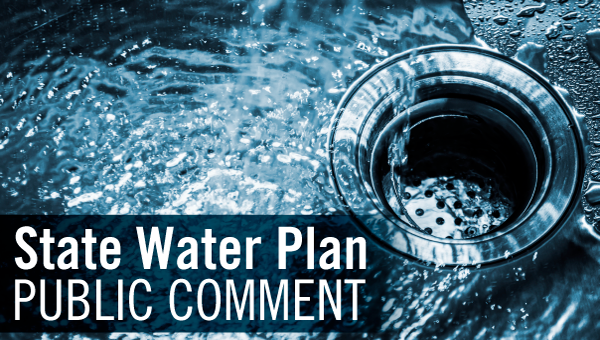 The Pennsylvania Department of Environmental Protection (DEP) recently released the draft 2022 Pennsylvania State Water Plan identifying regional and statewide water resources priorities and recommending statewide and legislative actions. Pennsylvanians are invited to review the draft plan and provide comments on it.
As required by the state Water Resources Planning Act of 2002, DEP collaborates with regional committees and a statewide committee to prepare the plan. It covers water availability, infrastructure, water resource protection and other topics.
Comments can be made online or emailed to ecomment@pa.gov, or can be mailed to the DEP Policy Office, Rachel Carson State Office Building, P.O. Box 2063 Harrisburg, PA 17105. All comments must include the commenter's name and address. The deadline for comments is Sept. 19.
State Grants Available for Public Libraries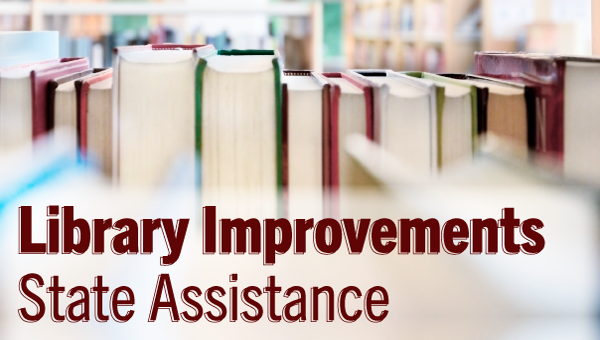 Applications are being accepted until Oct. 14 for the 2023 Keystone Grants for Public Library Facilities program.
It provides funds to sponsoring municipalities for up to 50% of eligible project costs to plan, acquire, construct, or rehabilitate public libraries as outlined in the guidelines. Examples of fundable projects include ADA upgrades, a new roof, replacement windows, energy-efficient upgrades to HVAC systems, new elevators, facility expansion and new construction.
To be eligible, the sponsoring municipality and the board of the state-aided library must jointly prepare and submit their application. A competitive review process is used to evaluate and score applications.
Thank You, Truck Drivers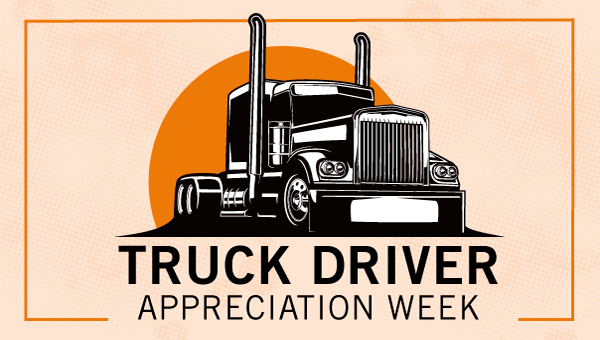 This is National Truck Driver Appreciation Week. These one million professional men and women keep the American economy moving by delivering our goods safely, securely and on time. Thank you for your commitment and hard work.
Celebrating Our Enduring Constitution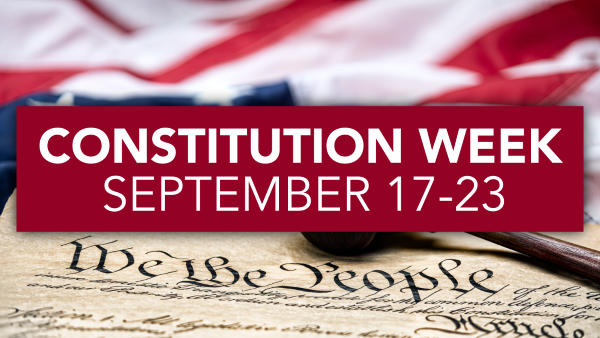 On Sept. 17, 1787, in Philadelphia, the Founding Fathers signed the most influential document in American history, the U.S. Constitution.
We the People of the United States, in Order to form a more perfect Union, establish Justice, insure domestic Tranquility, provide for the common defence, promote the general Welfare, and secure the Blessings of Liberty to ourselves and our Posterity, do ordain and establish this Constitution for the United States of America.
It recognizes that we are born with rights that government did not grant and cannot take away. Every legislator takes an oath to support, obey and defend the U.S. Constitution and the Pennsylvania Constitution.