September 13, 2019
REMINDER: Adamstown Coffee and Conversation is Next Week
I always look forward to hosting Coffee and Conversation events in local communities because it offers a relaxed and welcoming discussion about the challenges and opportunities that exist throughout the region.
My next Coffee and Conversation event is scheduled for Tuesday, September 17 at the Adamstown Borough Office, located at 3000 North Reading Road from 9-11 a.m. Light refreshments will be available, and no RSVP is required. I look forward to seeing you there!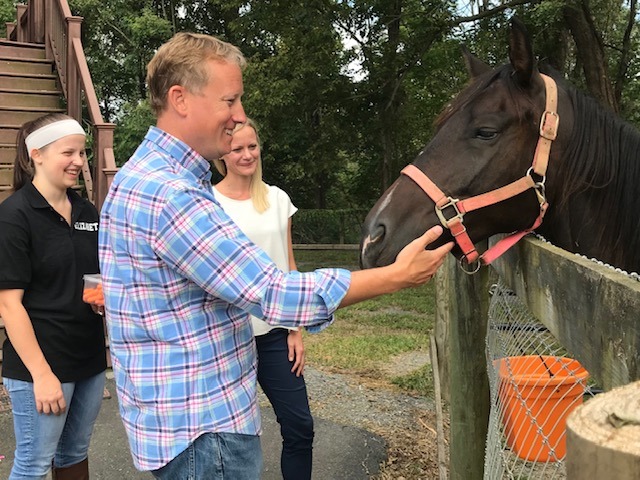 The Building Bridges Foundation is doing amazing work to serve our veterans at Anderson Farm in Lancaster County. I appreciated the chance to meet with founder Dave Anderson, CEO Dale Shaw, and Board Member Laura F. Dogger-Dill to learn more about all of the equine-assisted therapy services they offer.
Fall Temperatures Offer Opportunities for Home Weatherproofing
As temperatures begin to dip during the fall season, the Pennsylvania Public Utility Commission (PUC) is encouraging homeowners to take the opportunity to weatherproof their homes. Even small gaps in exterior doors, walls or windows can lead to higher heating bills during the coldest months of the year.
In addition to encouraging weatherproofing, the PUC offers a number of other helpful tips to save energy and money for consumers. Tips, fact sheets and other information of interest to energy consumers is available here.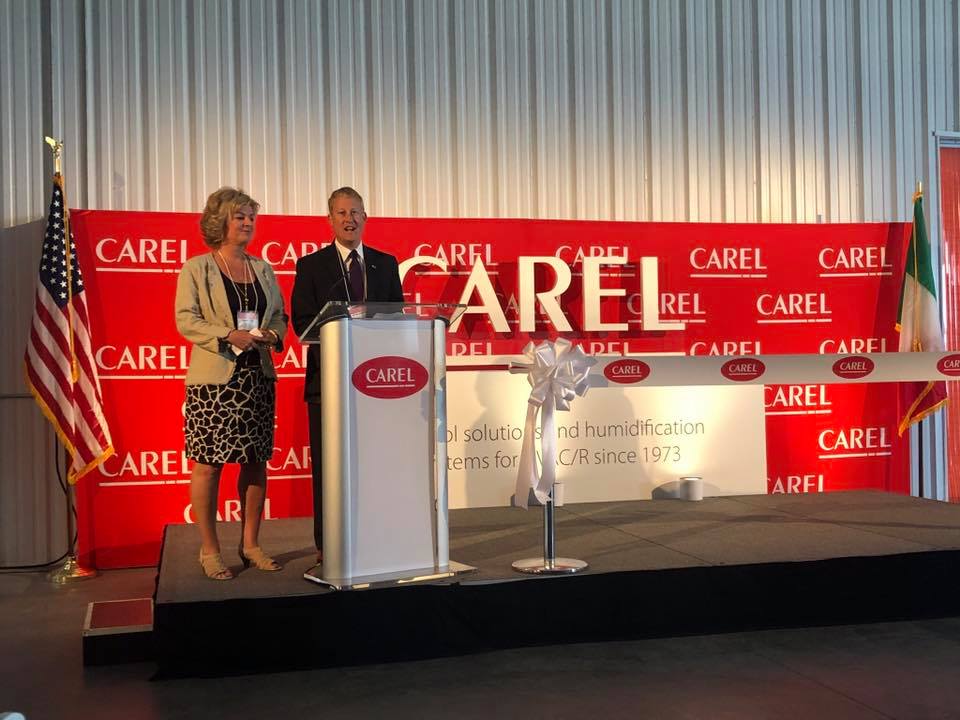 I enjoyed participating in the ribbon-cutting ceremony for Carel USA's new facility in Manheim, which is expected to create 80 new jobs for community residents.
Calendar Contest Challenges Students to Raise Awareness of Spotted Lanternfly
The Spotted Lanternfly is an invasive pest that threatens a number of sectors of agriculture, including the grape, tree-fruit, hardwood and nursey industries. A new calendar contest sponsored by the Pennsylvania Department of Agriculture encourages young people to raise awareness of the dangers of this pest and how Pennsylvanians can help stop it.
The contest is open to students in 1st through 8th grades. Winning entries will be honored at the 2020 Pennsylvania Farm Show and will be featured in the 2020 Spotted Lanternfly Awareness Calendar.
Entries must be submitted by October 31. Contest submission forms and other details are available here.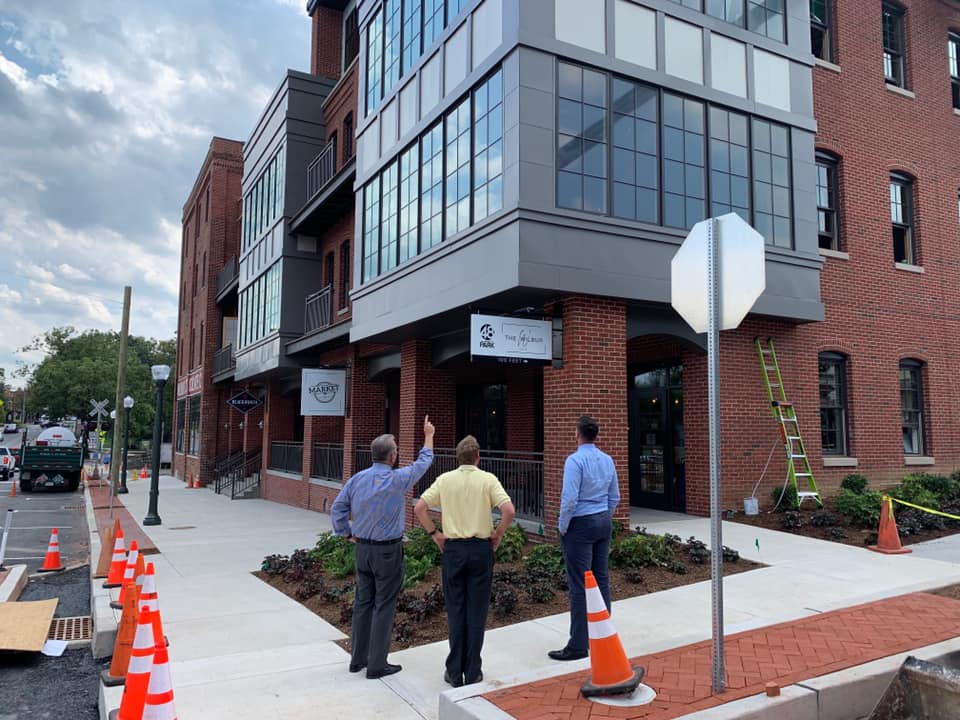 My thanks to Oak Tree Development Group President Mike O'Brien for the behind the scenes tour of the revitalized Wilbur site in Lititz. Congratulations on another spectacular project in Lancaster County!
Fall Planting Tips Available
The cooler temperatures of fall do not mean Pennsylvanians need to be finished with gardening. The Penn State Extension offers a number of tips for autumn planting to beautify local landscapes and improve the quality of soil for future growing.
More information about what can be planted in fall is available here.