Thank you for subscribing to my E-newsletter. I am honored to serve the 36th Senatorial District and look forward to working with you toward building a stronger Pennsylvania. This E-newsletter serves to keep you updated on what is happening throughout  Lancaster County and what I am doing as your State Senator in Harrisburg – I hope that you find it helpful! Should you have any questions, comments, or concerns, please DO NOT reply to this email; instead, please feel free to contact me here.
In this Update:
Senate Approves Critical Budget Implementation Bills
Celebrating Cocalico High School's Renovations
Committee Advances Bill to Move Up 2024 Primary Election
Local Artist's Work Featured in State Capitol
Tax Collections Show Effectiveness of Reducing Taxes
Learning About an Innovative Educational Philosophy
State Police Remove College Credit Requirement for Cadets
Primary Runoff Elections Will Give PA Effective Leaders
Avoid Holiday Traffic With 511PA
Happy Labor Day
---
Senate Approves Critical Budget Implementation Bills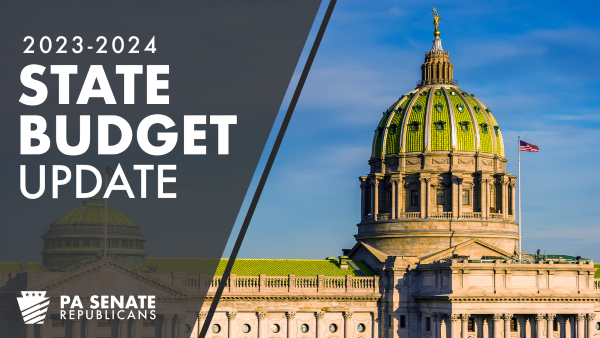 The Senate advanced two bills to implement key parts of the 2023-24 budget and drive out funding to schools, hospitals, EMS providers, higher education, libraries and more.
The fiscal code bills take an important step to further finalize portions of the state budget which require implementation language. The critical support authorized by the legislation cannot be finalized until the House of Representatives also returns to session.
House Bill 1300 reauthorizes assessments and payments to hospitals, boosts reimbursement rates for EMS providers, and reauthorizes judicial fees that courts rely on for funding. These budget items are important and time-sensitive.
In addition, the bill directs funding to many non-controversial and bipartisan budget items related to education, including:
Providing for a two-year tuition freeze for PASSHE schools.
Allocating more than $260 million for community colleges.
Distributing more than $70 million in state aid for libraries.
Allocating more than $76 million for special education funding for Intermediate Units.
Reimbursing schools for providing free breakfasts for all students ($46.5 million).
Transferring more than $8.5 million to maintain current PHEAA grant levels.
Distributing $11 million in grants for non-public school safety initiatives.
The Senate also voted to advance Senate Bill 757, which addresses other priorities included in the original budget deal Senate Republicans negotiated with Gov. Josh Shapiro in June.
This includes the creation of the Pennsylvania Award for Student Success (PASS) program to provide additional educational options for students in failing schools, as well as $150 million in new funding for the state's popular Educational Improvement Tax Credit program to expand educational opportunities to families throughout the state.
Celebrating Cocalico High School's Renovations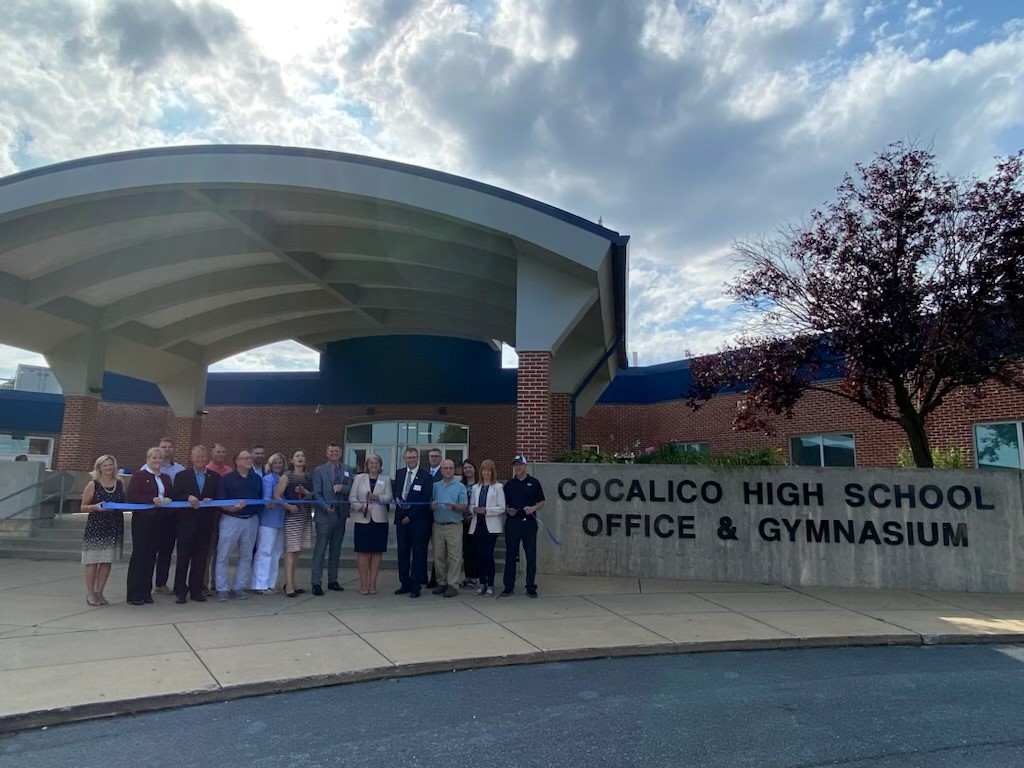 I was honored to attend the ribbon cutting and open house at Cocalico High sponsored by the Northern Lancaster County Chamber of Commerce to highlight recent renovations and enhanced learning spaces. They have been developed for students to use as they prepare for college and careers in manufacturing, engineering, education, hospitality, music, theater, and computer technology. We are very proud of the progress being made in Cocalico!
Committee Advances Bill to Move Up 2024 Primary Election
Bipartisan legislation to give Pennsylvanians greater say in the 2024 presidential election by moving up the primary election date was approved by a Senate committee this week. The bill advances to the full Senate for consideration.
The Senate State Government Committee passed Senate Bill 224 to move up the primary election by five weeks to March 19, 2024. This change will likely place the Pennsylvania primary election on the same day as Arizona, Florida, Illinois and Ohio.
In many presidential elections, the outcome is largely decided before Pennsylvania voters have a chance to cast a ballot. Moving up the spring election date gives voters in the fifth-largest state a better chance of weighing in on the presidential primary.
Local Artist's Work Featured in State Capitol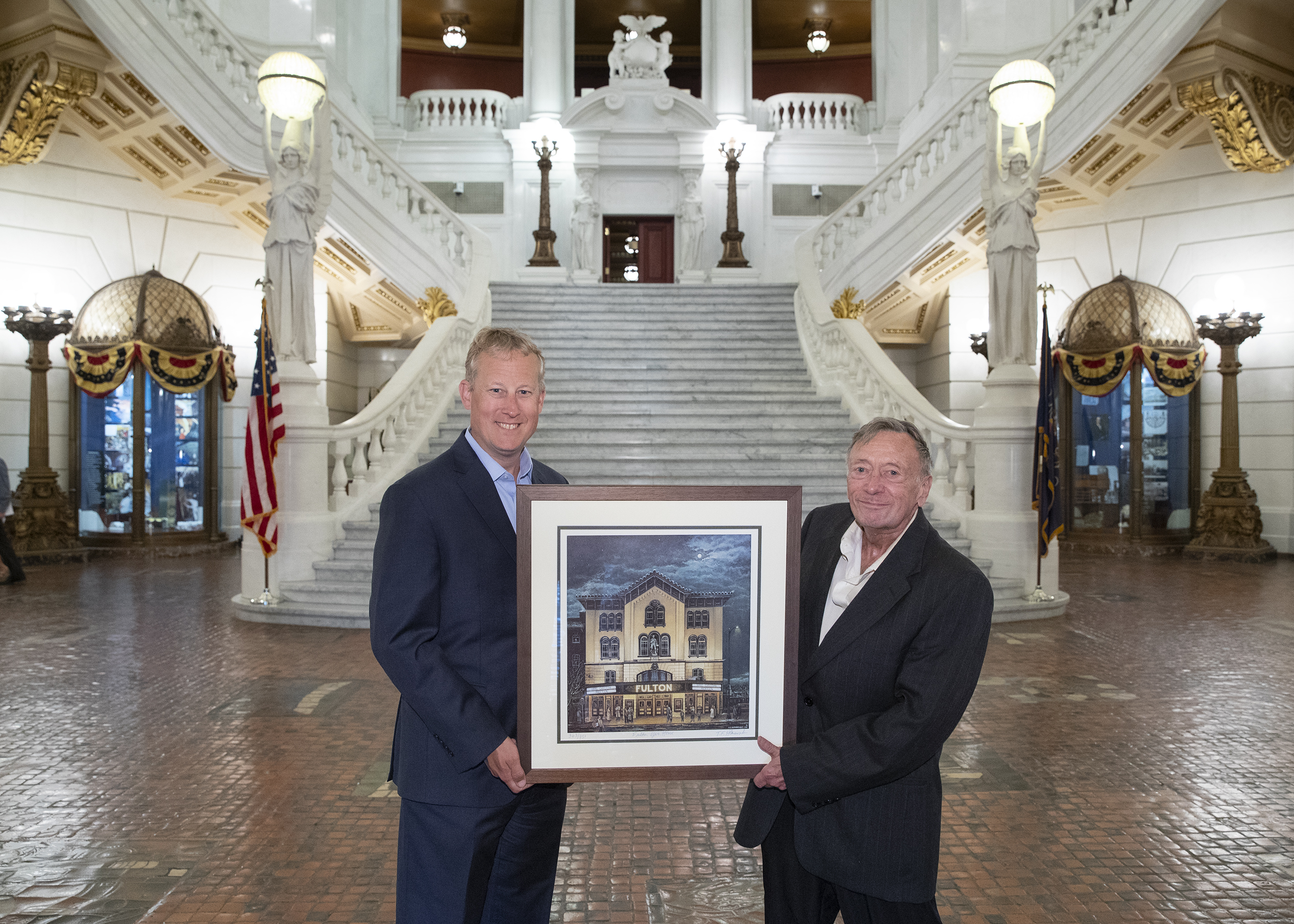 It was a pleasure to meet with Tom Hermansader, a Lancaster County artist based in Columbia. For more than 40 years, Tom Hermansader has been making his mark on the art world, creating paintings of churches, houses, bridges, and schools – which feature many Lancaster County landmarks. Tom's beautiful artwork was recently displayed in the Capitol for guests to view.
Plan your visit to take a free and informative tour of this historic building. Book your tour here.
Tax Collections Show Effectiveness of Reducing Taxes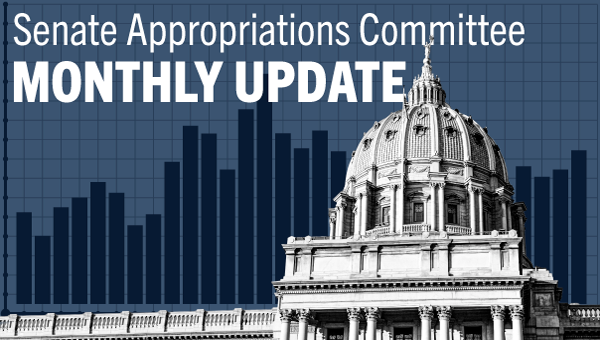 Each month, the Senate Appropriations Committee prepares an update about the state's financial health. The most recent report shows that total General Fund revenues were $185.3 million, or 6.9%, higher than last year at this time. Corporate Net Income Tax (CNIT) collections were $31.3 million, or 20.8%, higher than July 2022 collections.
The increased collections demonstrate the effectiveness of reducing Pennsylvania's CNIT rate, which started with the 2022-23 state budget. This year's budget continues the phase-down of our CNIT rate, which will take Pennsylvania from one of the highest tax rates in the country to one of the lowest.
The full update, including the monthly revenue report, is available here.
Learning About an Innovative Educational Philosophy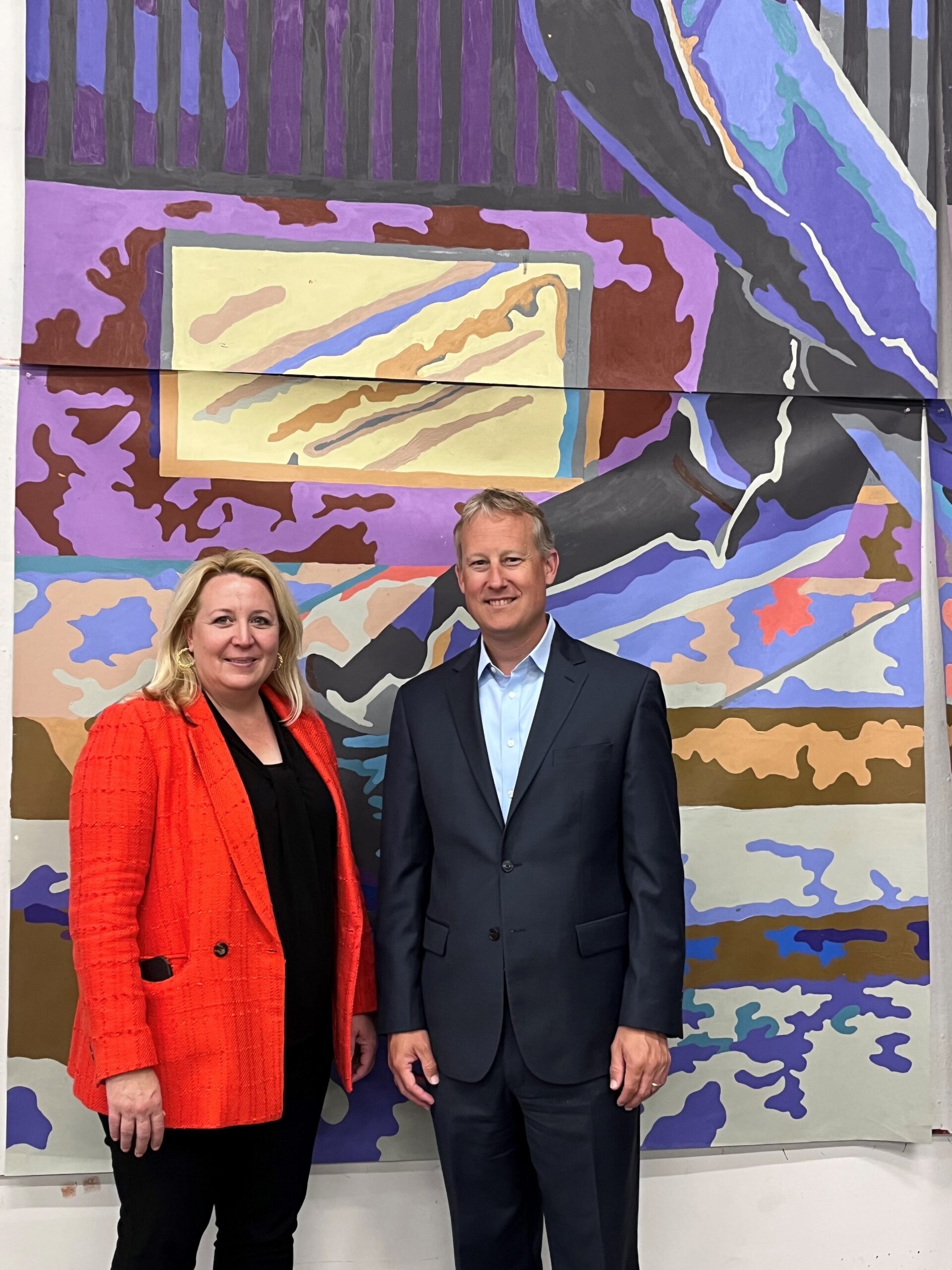 During a visit to Albright College in Reading, I met with Adelle Schade, the dean of Pre-College and Summer Programs and creator of Total Experience Learning – a framework for integrating research-based learning in all disciplines. I learned a great deal about this program and its impact on education, educators, and the Innovation Corridor of Albright College. You can learn more about Total Experience Learning here.
State Police Remove College Credit Requirement for Cadets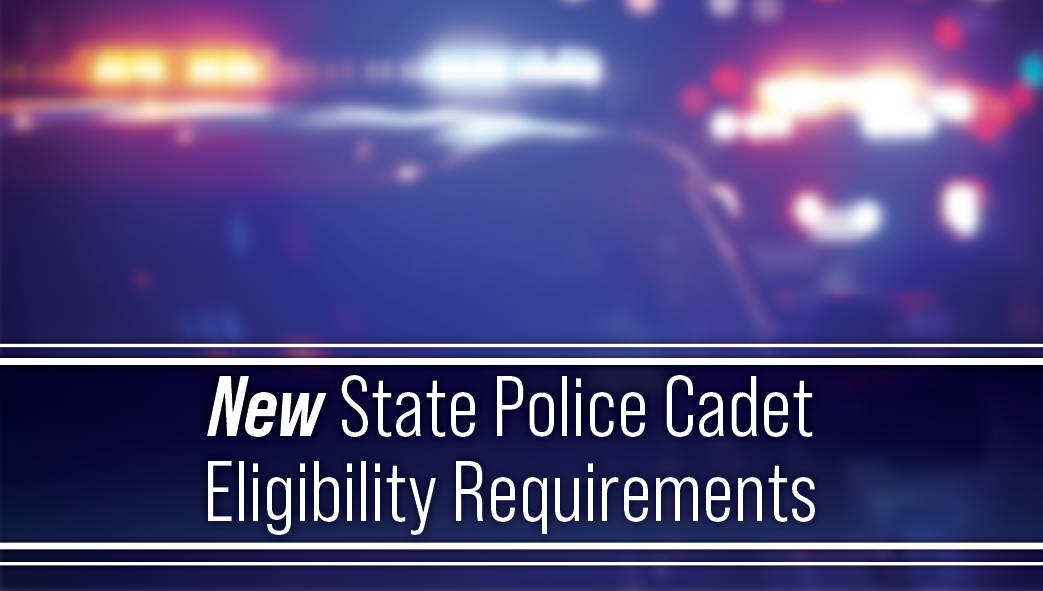 Pennsylvania State Police are removing the college credit requirement for residents who want to serve as state troopers.
The previous educational requirement of 60 college credits has been in place since the 1990s. Under the change, cadet applicants must possess a high school diploma or GED certificate and a valid driver's license from any state. Cadets also undergo 28 weeks of comprehensive training.
The number of state police applicants has dropped significantly in recent years. Waiving the college degree requirement on a trial basis for this next period of cadet applications is aimed at helping the PSP attract and retain talent. The change will be re-evaluated pending the results of multiple application cycles.
The 2023-24 state budget includes funding for four new state police cadet classes to train 384 new troopers. For information on becoming a Pennsylvania State Police trooper, visit patrooper.com.
Primary Runoff Elections Will Give PA Effective Leaders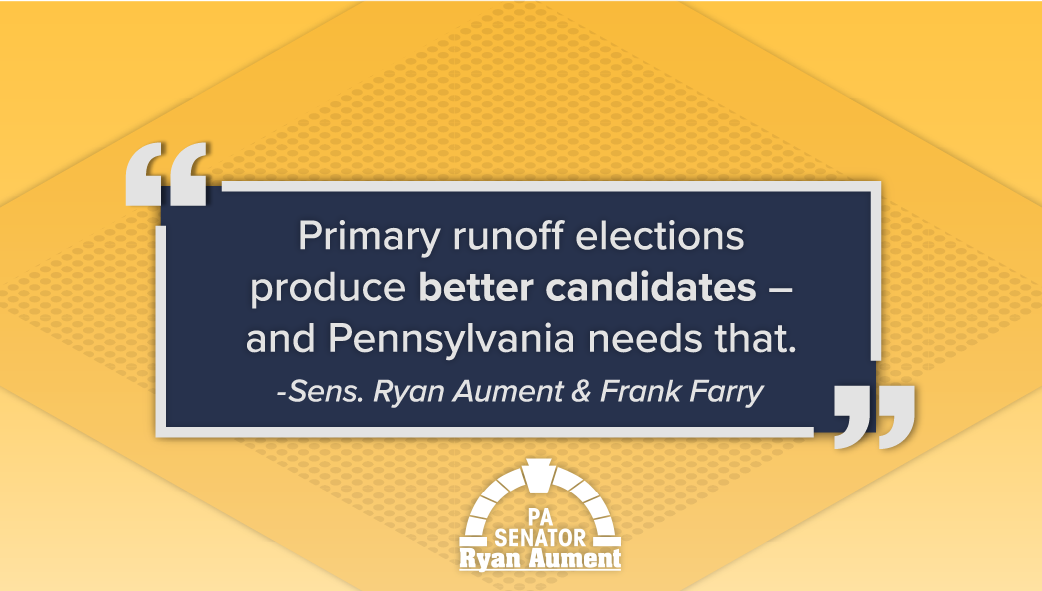 While Pennsylvania is a great place to live and work, there are challenges we face that need to be addressed. Our ability to solve ANY problems – from inflation to education reform to property taxes – rests on our ability to elect good leaders.
Electing effective candidates requires them to receive sufficient support. However, we often see that candidates who don't garner at least 50% of the votes in a primary election advance only to lose in the November general election.
Primary runoff elections could help fix this problem. Read about my proposal to implement a new style of primary elections in Pennsylvania here.
Avoid Holiday Traffic With 511PA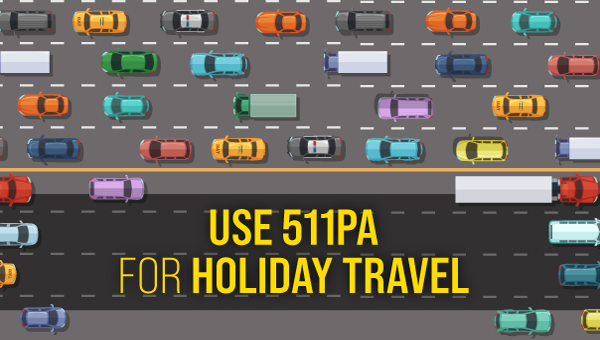 You can log onto www.511pa.com to check current traffic impacts from construction, traffic delay warnings, weather forecasts, traffic speed information and access to live traffic cameras across Pennsylvania. The service is free and available 24 hours a day.
511PA is also available through a smartphone app, by calling 5-1-1 or by following regional Twitter (X) alerts accessible on the 511PA website.
In other PennDOT news, driver license and photo centers will be closed Saturday, Sept. 2, through Monday, Sept. 4, for Labor Day. Customers may still obtain a variety of driver and vehicle products and services online through PennDOT's website.
Happy Labor Day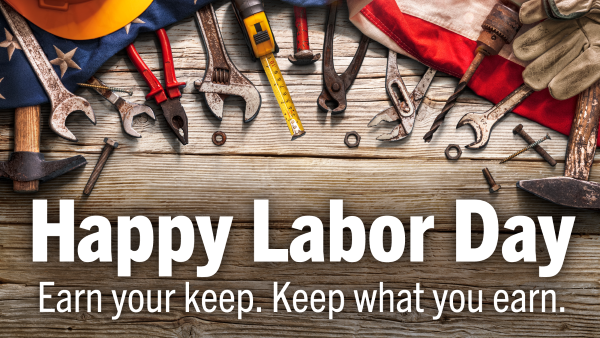 I hope you have a great holiday weekend and relaxing Labor Day.
I'm working with my colleagues to improve opportunities for workers and the families they support. Too many Pennsylvania citizens are fleeing the state for better jobs in other parts of the country.
To reverse this troubling trend, the budget bill passed by the Senate and signed into law continues to improve our tax structure to create jobs, prioritize workforce development and support career and technical education. I'll keep you updated on our efforts throughout the year.