April 18, 2019
REMINDER: Lititz Concealed Carry Seminar Scheduled for April 25
It is important for all gun owners to understand all of their rights, as well as all laws pertaining to the proper storage and use of their weapons. The overwhelming majority of firearm owners take this responsibility very seriously and are always looking for new opportunities to learn about the law.
Responsible gun ownership starts with education, which is why I look forward to hosting a concealed carry seminar along with my colleague Representative Steven Mentzer next week to help community residents learn more about gun laws and ways they can maintain safe gun ownership.
The information shared during this meeting is designed to be useful to both novice and experienced gun owners alike. The event will begin at 6:30 p.m. at the Lititz Fire Company, located at 24 West Main Street.
Seating is limited, so community residents who wish to attend must RSVP by calling (717) 627-0036 or (717) 626-1776, or online at www.senatoraument.com or www.repmentzer.com.
Committee Weighs Proposal to Preserve Pennsylvania's Nuclear Industry
Earlier this month, I introduced a plan that would help level the playing field for the nuclear industry, protect nearly 16,000 Pennsylvania jobs, prevent consumers from facing significantly higher long-term energy costs, and greatly assist the Commonwealth in meeting its carbon emission reduction goals.
Senate Bill 510 would add nuclear energy to the state's Alternative Energy Portfolio Standards (AEPS) Act. Nuclear energy is the most efficient, carbon-free producer in our system, and losing this critical power source would be a major hit not only to our clean energy efforts, but also to our state's economy. More information about the bill is available here.
The Senate Consumer Protection & Professional Licensure Committee held a hearing last week on Senate Bill 510. My thanks goes out to all of the committee members and testifiers for sharing their views on this bill. I encourage any state resident who wants to learn more about this issue – and the future of Pennsylvania's energy economy – to watch the full hearing and give careful consideration to the testimony that was offered.
Video of the full hearing is available here.
UGI Opens New Headquarters in East Cocalico Township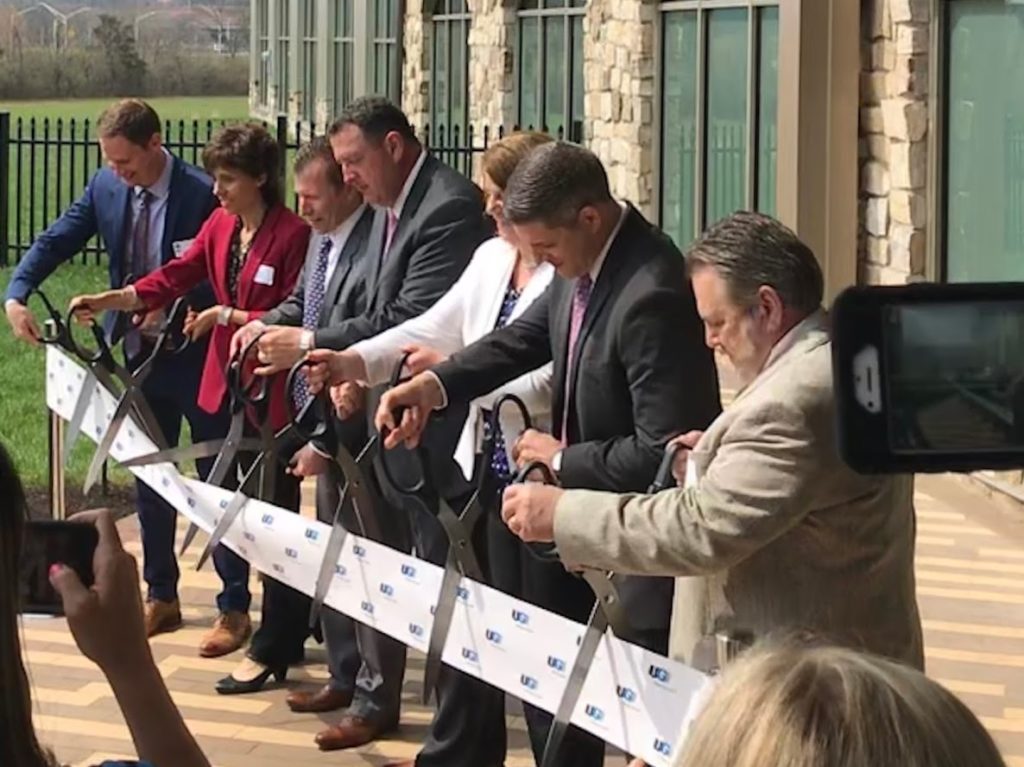 Congratulations to UGI Utilities, Inc. on the opening of its new corporate headquarters in East Cocalico Township! The facility, which is expected to house approximately 350 employees, is located on a 33-acre tract at the intersection of Route 222 and the Pennsylvania Turnpike.
The ribbon-cutting ceremony for the new facility was on April 9.
New Campus of Thaddeus Stevens College of Technology is Open Now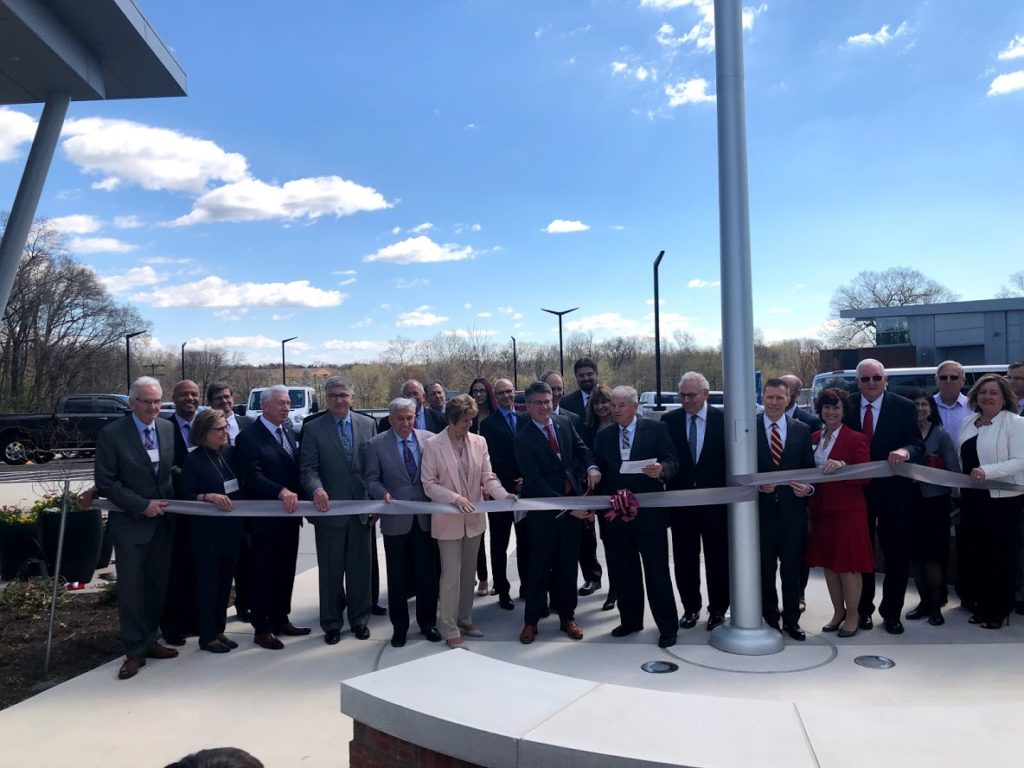 Last week, the Thaddeus Stevens College of Technology unveiled the most significant expansion project in the university's long and storied history. The new Greiner Campus includes floor space and equipment to offer a variety of advanced manufacturing training programs to prepare students for the careers of today and tomorrow.
The new campus offers programs on Metals Fabrication & Welding Technology, Welding Technology, Machine Tool & Computer Aided Manufacturing Technology and Heating, Ventilation, Air Conditioning, and Refrigeration (HVAC&R). The new facility should play an important role in improving our local workforce development efforts to match qualified candidates with good-paying local jobs.
Walk and Talk Event Scheduled in Marietta on May 2
River Front Park in Marietta is a prime location for recreation activities for residents throughout the region. I look forward to hosting a Walk and Talk event in this scenic area on May 2 in order to discuss some of the most important issues facing local communities.
The Walk and Talk event will include a leisurely walk along part of the trail and conversation about local issues of interest. The discussion will continue in the pavilion area after the walk. In case of rain, the walking portion of the event will be cancelled and the entire discussion will take place in the pavilion area.
For more information, contact Tina Thompson in my office by calling (717) 627-0036. I look forward to seeing you there!