February 20, 2020
Proposals Introduced to Address Student Loan Debt Crisis
Addressing the growing student loan debt crisis is one of the most serious public policy challenges of this generation. It is critical to tackle this issue in a way that makes sense for taxpayers, students and institutions of higher education.
This week, I introduced a pair of bills that would ease the strain of the student loan debt crisis on current students and graduates, while emphasizing the importance of personal responsibility and protecting taxpayers.
Senate Bill 1042 would create the Student Loan Retirement Agreement Program, which would allow borrowers to repay onerous student loans through the use of Income Share Agreements (ISAs). These ISAs would allow participants to pay a fixed share of their income over time in order to pay off student debt.
Senate Bill 1043 would apply a similar concept to current students by establishing a program for current students to enter into a contract with their college or university to pay a fixed percentage of their income over time toward the cost of their education.
A detailed breakdown of the student loan proposals is available here. More information about how ISAs work is also available in the video below.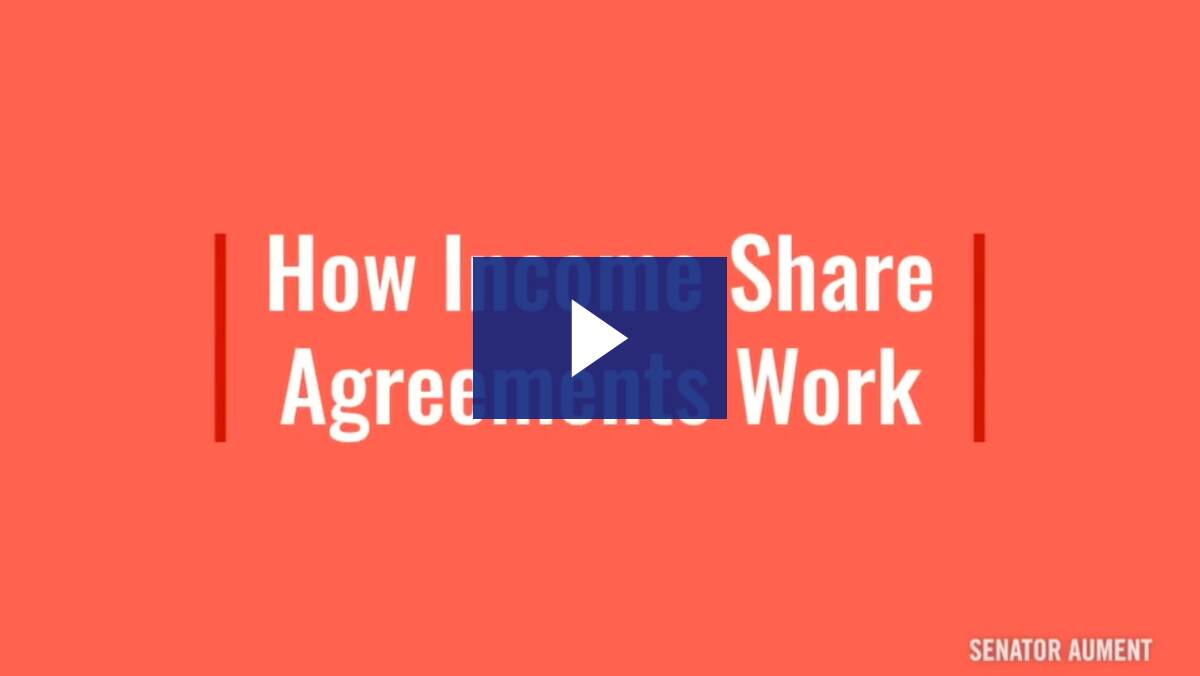 Property Tax Rent Rebate Forms Available Now
Applications for the state's Property Tax Rent Rebate program are available now at my office in Lititz. The program provides rebates of up to $650 on property taxes or rent paid in 2019.
To be eligible, applicants must meet income requirements and be a Pennsylvania resident age 65 and older; a widow or widower age 50 or older; or a permanently disabled individual age 18 or older.
The program is available to homeowners with a household income of $35,000 or less and renters with a household income of $15,000 or less, excluding one-half of Social Security Income and Railroad Retirement Tier 1 benefits. Rebate amounts vary based on income.
Please feel free to contact me by calling 717-627-0036 if you have questions about the program or need assistance in obtaining or completing an application. More information on the program is available here.
---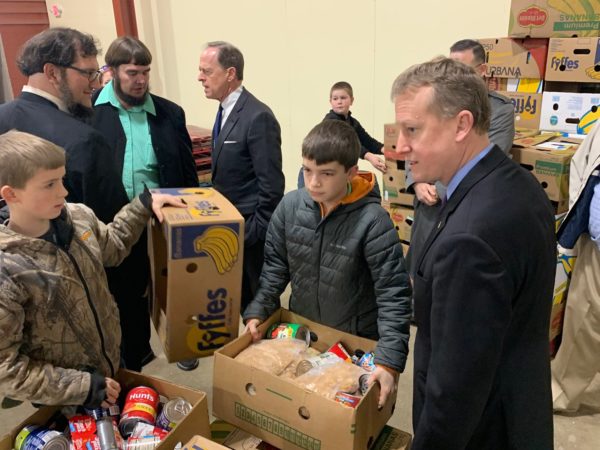 It was an honor to join US Senator Pat Toomey for a tour and press conference at Blessings of Hope in Warwick Township. The tour highlighted the local organization's incredible charitable food efforts.
---
New Law Makes PA's Do Not Call List Permanent
State law prohibits telemarketers from contacting consumers who have placed their phone number on the state's Do Not Call list. A new law recently went into effect to make the list permanent for all consumers who were previously registered.
Consumers can enroll in the Do Not Call list here. More information on how to verify enrollment or submit a complaint is available here.
2020 Trout Stocking Schedule Available Now
The Pennsylvania Fish and Boat Commission recently announced its 2020 trout stocking schedule for all Pennsylvania waterways. This year, the Pennsylvania Fish and Boat Commission plans to stock approximately 3.2 million trout in 707 streams and 130 lakes open to public angling.
You can search the 2020 trout stocking schedule by county and date here.
---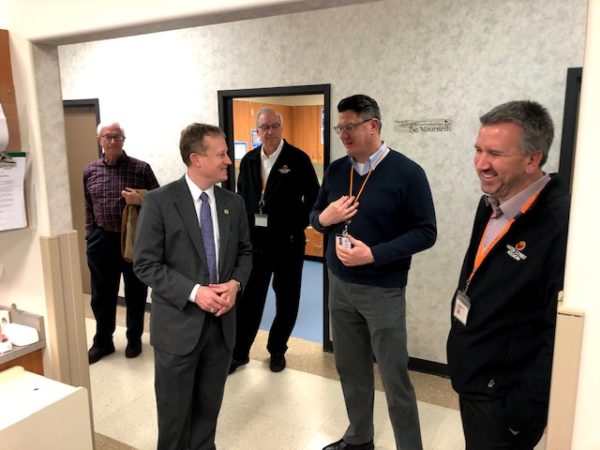 I appreciated the chance to tour the updated facilities, meet with employees, and learn more about services available for vulnerable Pennsylvanians at Water Street Mission and Water Street Health Services.
---
Telephone Town Hall, Coffee and Conversation Events Scheduled for March
I have always said that the people of the 36th Senatorial District are my best resource in setting my legislative agenda and deciding how to proceed on the most important issues facing the community. I am looking forward to engaging in thoughtful conversation about what is happening locally and in Harrisburg during two community outreach events scheduled in March.
On March 12, I will host a Coffee and Conversation event from 9 a.m. until 11 a.m. at Columbia Crossing, located at 41 Walnut Street in Columbia.
On March 17, I will also host a Telephone Town Hall beginning at 6:30 p.m. Community residents can sign up to participate here.
The complete schedule of my outreach events this spring is available here.
---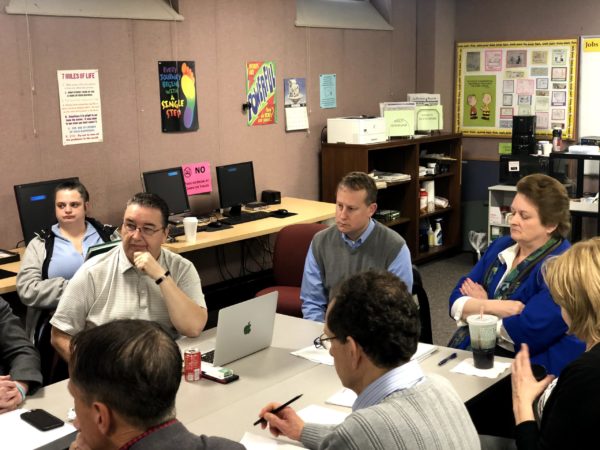 I was pleased to attend the PA CareerLink networking session in Lancaster recently to learn more about the hurdles job seekers have encountered when reentering the workforce.
---
2020 Census Forms Arriving Soon
By the beginning of April, every household in Pennsylvania should receive an invitation to participate in the 2020 U.S. Census. The short questionnaire determines how billions in federal funding is allocated, as well as how legislative district lines are drawn and how the makeup of Congress is determined.
More information on the 2020 U.S. Census is available here.